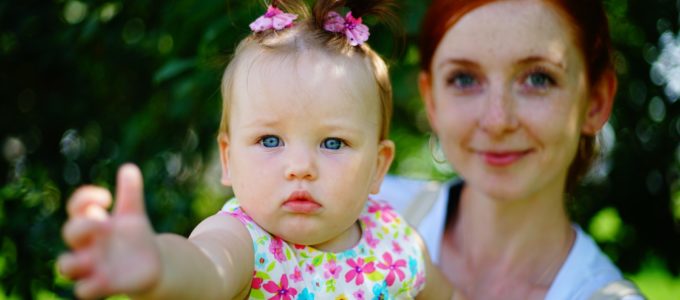 ---
The Care Inspectorate recognises the role that regulation has sometimes played in creating a care system which puts processes before people.  The new inspection frameworks are embedding the Health and Social Care Standards and adopting a strengths-based approach, which focuses on enabling people and a more flexible application of rules to meet their needs and wishes.
A new practice resource promoting compassionate care includes examples of how the Care Inspectorate has taken a more flexible position to how services are applying rules and allowing people more control of their care and a more personalised experience.  This also touches on what stops people being compassionate, which can often come from professionals fearing getting into trouble for not following organisational rules and breaching professional boundaries and codes.
The Compassionate Care resource includes examples of how organisations and services, as well as individual staff, can be kind and compassionate.  While there are lots of examples of individual kindness and staff reaching out to provide emotional support, we recognise that organisations and services have a responsibility to provide the conditions for compassion to flourish so people can thrive.  Organisations and leaders can go that extra mile as well as practitioners.
The workshop will share practice examples and what compassion and love mean for people living and working in services.  The workshop will be engaging and participants will be invited to explore and share with others what compassion means for them and how the system can become more loving and compassionate.  Each of the participants will also be given a copy of the resource and invited to add practice examples to the Care Inspectorate's website.