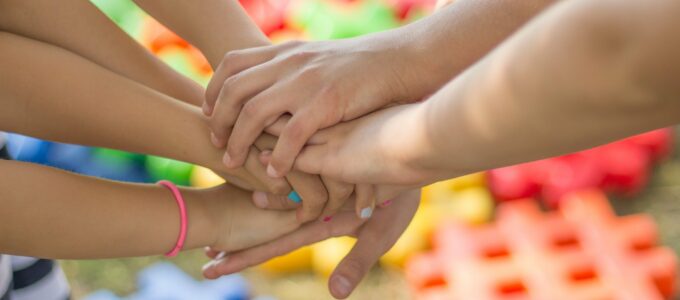 Today is an exciting day!  This afternoon, MSPs will hold a Stage 1 debate on the UNCRC (Incorporation) (Scotland) Bill! Children's Health Scotland is one of nearly 50 children's organisations who have signed & supported the Together – Scottish Alliance for Children's Rights briefing to MSPs.
The briefing warmly welcomes the introduction of the UNCRC (Incorporation) (Scotland) Bill. This historic Bill marks a significant step towards ensuring children's human rights are respected, protected and fulfilled across Scotland. It also welcomes the Equalities and Human Rights Committee's (EHRiC) Stage 1 report and commends the approach taken to ensure children and young people were proactively included in the scrutiny of the Bill.
As currently drafted, the Bill provides a strong foundation for placing children's human rights at the heart of decision making and enabling them to assert their rights. As such, we encourage MSPs to support the general principles of the Bill in the Stage 1 debate this Tuesday.
The briefing also shares where we would welcome amendments to be made in Stage 2 so the Bill can be strengthened even further!
Read it here !
https://bit.ly/35T6Os8