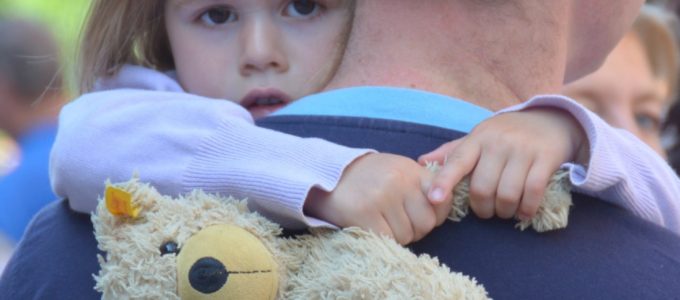 We provide expertise and information to children, young people and their families so they can access the best quality healthcare.  We are experts in our sector, offering information on the needs and rights of children in hospital and in the community. We are an independent charity which means we are not part of any health board or hospital and we can give information on any aspect of children and young people's healthcare. This will sometimes mean we signpost enquirers to other organisations as sources of help.
What we do
Information and Support
Activities, Resources and Toolbox
Get Involved
Social Activities
We have fun games, activities, volunteering and pizza nights as part of the Children and Young People Self Management Programme. To get a list of upcoming events or take part, please contact us.
Enquiries
Get in touch if you need further information or to enquire about volunteering opportunities in your area.