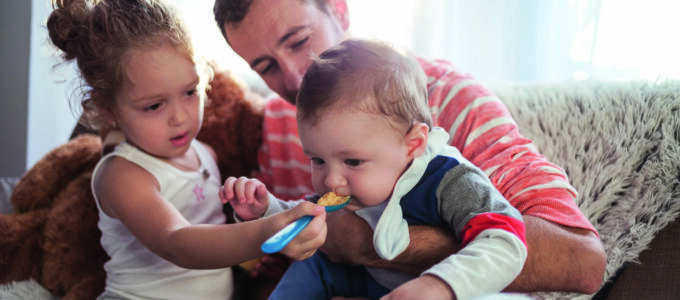 Children's Health Scotland is the leading children's health charity in Scotland and we're the only charity dedicated to informing, promoting, and campaigning on behalf of the needs and rights of all children and young people with health conditions.
We are proud to support The Promise – a Scottish Government pledge that recognises the ambition of Scotland 'to be the best place in the world to grow up.' The Promise pledges that every child should grow up loved, safe, respected, and able to meet their full potential.
We can supply information, resources, workshops, programmes, and support to children and young people and the families who love and care for them with the aim of empowering a knowledge of health rights and to help access relevant services when needed. We deliver the following services that support families and carers
Guides
We have a range of guides on aspects of preparing a child for healthcare intervention and treatment:
Resources
We have a range of resources for families. Please click here for our Publications and Resources for further information.