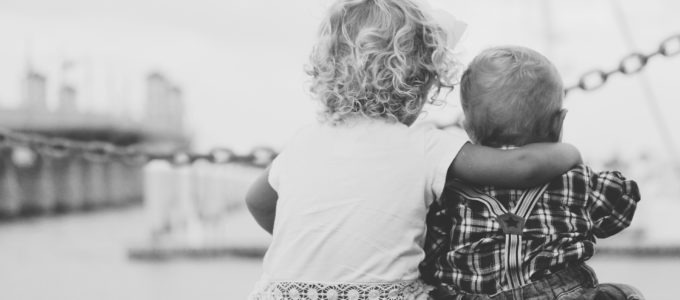 Click on the links to read the consultation responses (PDF or DOC format).
Progressing Children's Rights in Scotland – An Action Plan 2018-21 CHS consultation response
Submitted in September 2018
Supporting Disabled Children and Young People and their Families CHS consultation response
Submitted in August 2018
Management of Chronic Pain in Children: A National Clinical Guideline
Submitted in May 2017.
Moving Children's Ward 15 from Royal Alexandra Hospital to Royal Hospital for Children Glasgow
Submitted in February 2017.
Future of Oral Health Services
Submitted in December 2016.
Mental Health in Scotland – a 10 Year Vision
Submitted in September 2016.
National Care Standards
Submitted in September 2014.
Improving Advocacy for Children and Young People: Principles and Minimum Standards – discussion paper
Submitted in 2013.
Children & Young People's Services Bill
Submitted in October 2012.
Improving Children and Young People's Advocacy
Submitted in February 2012.
Review of Unified Voluntary Sector Fund and CLD HQ Funds
Submitted in February 2012.
Children & Young People's Rights
Submitted in December 2011.
Patient Rights (Scotland) Act 2011 – Consultation on Secondary Legislation
More information.
A Consultation on The Common Core of Skills, Knowledge & Understanding and Values for the Children's Workforce in Scotland
Vulnerable Families Pathway Project 2010
General Medical Council: Tomorrow's Doctors 2009
National Delivery Plan for Specialist Children's Services 2008
The Scottish Government consulted children, young people, families, professionals and key partners to gather views on its content and recommendations.
Patients' Rights: A Public Consultation on a Patients' Rights Bill for users of the NHS in Scotland
Consultation on the regulations and directions relating to the treatment time guarantee, feedback, comments, concerns and complaints, and the Healthcare Principles (2011)