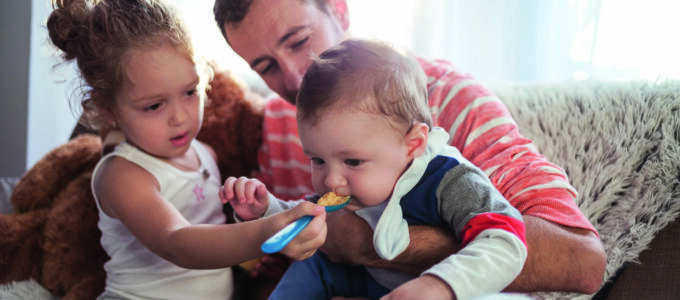 Money (or lack of it) can be really stressful to deal with, but there is help available. There are a wide range of benefits and services and to make things little easier, we've pulled together some of those we think might be of use to you.
Benefits, grants and loans if you're disabled
If you're child is disabled, there are a range of benefits you may be able to apply for.
To work out what you're entitled to it may be good idea to talk to our friends at Disability Information Scotland. Disability Information Scotland also offer helpful guides to benefits, grants and support.