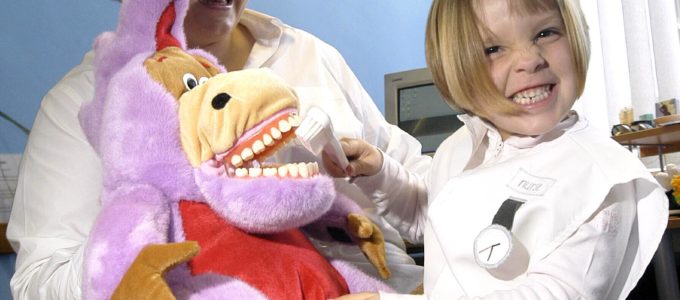 Children's Health Scotland work with schools to support children's learning on health, wellbeing and healthcare rights. We do this by providing free:
Access to our Children's Health Challenge* – fun and informative online activities for P5-P7 children.
Health-related play sessions at your school focused on health and wellbeing and the needs and rights of children and young people.
Access to our e-learning module on children's rights for all school staff.
*The Children's Health Challenge was developed in collaboration with the Children and Young People's Commissioner Scotland and The Royal College of Paediatrics and Child Health. It is supported with funding from the Children, Young People and Families Early Intervention Fund and the Scottish Government Wellbeing Fund.
If you would like more information on any of our School services, please complete the following contact form.