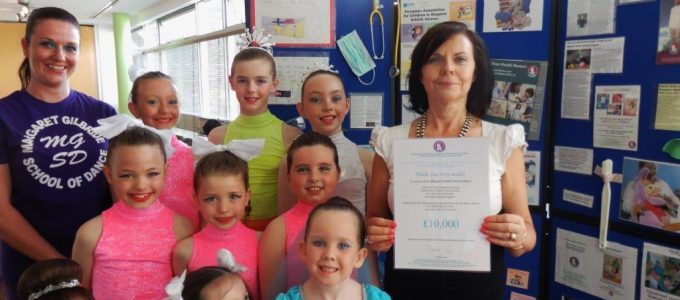 Children's Health Scotland relies on fundraising and donations to help us to carry out our work for sick children, young people and their families. If you would like to donate there are several ways you can do this.
Gift Aid
If you are a UK taxpayer we can claim Gift Aid on all your donations which means we get an extra 25p for every £1 you donate. To enable us to claim Gift Aid on your donation, please download our Gift Aid Declaration form, sign and return to Children's Health Scotland 22 Laurie Street, Edinburgh, EH6 7AB.
Thank you
You can rest assured that any donation will be very much appreciated and that it will go towards helping us in our work for sick children and their families.   Thank you.