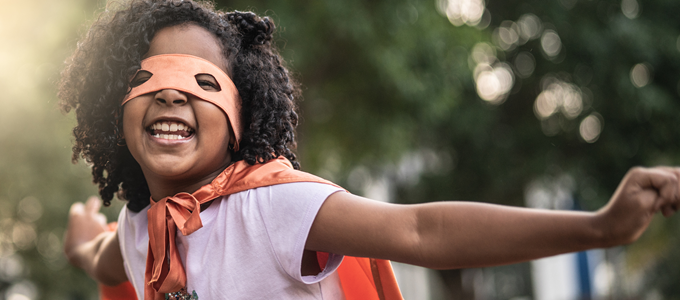 FRIDAY 9 SEPTEMBER 2022 at the SHERATON GRAND HOTEL, EDINBURGH
OPEN FOR BOOKINGS ON 1 MARCH 2022
We invite you to attend our My Health, My Rights Conference which is all about sharing ideas, research, experiences, and good practice in relation to the health and wellbeing of children and young people and their right to the best possible health.
We play a big part in enabling children and young people to learn about their rights in relation to their health and wellbeing . In doing this we actively promote the United Nations Convention on the Rights of the Child (UNCRC), which sets out specific rights that all children have to help fulfil their potential, and the European Association for Children in Hospital (EACH) Charter. This Charter recognises and endorses the rights of the child as stipulated in the UNCRC, and the key principle that, in all situations, the best interests of the child should prevail.
The conference will be hosted by Scottish journalist, broadcaster and producer, Catriona Shearer, and will reflect on current research and theory whilst looking at best practice and the rights of children and young people with regards to their health and wellbeing. The event will provide the perfect opportunity for delegates to share ideas, listen to examples of good practice and look at resources that can then be taken away and used or shared.
The morning session will open with a warm welcome from our Chair, Professor Richard Olver, followed by a Keynote Address by Clare Haughey MSP, Minister for Children and Young People. Dr William Bird MBE, who is a family GP and CEO of Intelligent Health, will then deliver a morning presentation which will be followed by a choice of workshops. The afternoon session will open with a second choice of workshops followed by a guest presentation by Dr Suzanne Zeedyk, Research scientist and author of The Connected Baby. After coffee there will be a Panel Debate on My Health, My Rights with the conference coming to an end with the presentation of the Scottish Children's Health Awards.
Please note the programme is still in the process of being finalised and may be subject to change.
FIND OUT MORE