Click on the links below to find out more information on our events and we hope you will take part in one (or all) of these events.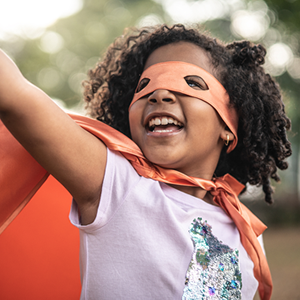 EVENT
Get involved with Scottish Children's Health Week which is taking place from 5 September to 11 September 2022.
AWARDS
Nominations for the Scottish Children's Health Awards 2022 are closed. Winners unveiled on 9 September 2022.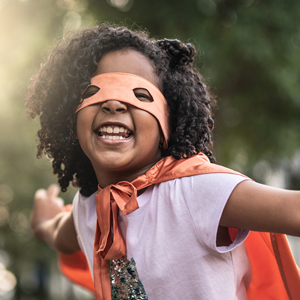 CONFERENCE
Our My Health, My Rights Conference will be held on 9 September 2022 at the Sheraton Grand Hotel, Edinburgh.