Click on the links below to find out more information on our events and we hope you will take part in one (or all) of these events.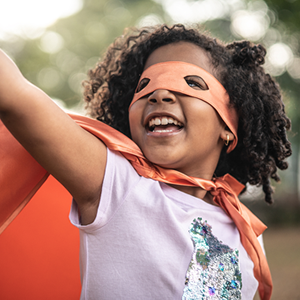 EVENT
Save the date to get involved with our next Scottish Children's Health Week which will take place from Monday 4 September to Sunday 10 September 2023.
AWARDS
Nominations for the Scottish Children's Health Awards 2023 are now open. Click on the button below to nominate someone special who deserves a teddy trophy.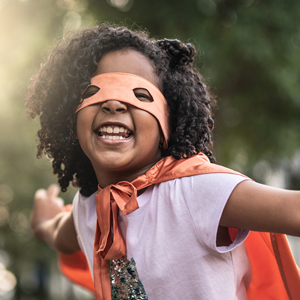 CONFERENCE
Our My Health, My Rights Conference was held on 9 September 2022 at the Sheraton Grand Hotel, Edinburgh. Click here to find out more about the event.