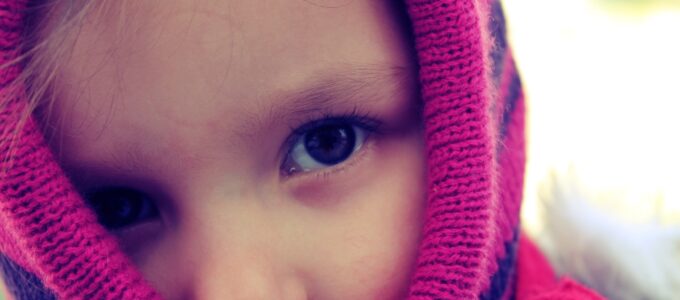 The health and wellbeing of children and young people and their right to the best possible health lies at the heart of our work.
All children and young people have rights, no matter who they are, where they live, or what they believe in. Our work underpins Article 24 of the UNCRC that states that every child has the right to the best possible health and to facilities for the treatment of illness and rehabilitation of health. This health right is also protected through the European Association for Children in Hospital (EACH) Charter Article 7. All our work strives to ensure that no child is deprived of his/her right of access to such healthcare services. We work in partnership with children and young people, their parents, carers and health professionals so that together we can achieve the best possible health for children, young people and their families. You can ask us for support, guidance or information by:
Telephoning Dagmar Kerr on 0131 553 6553.
Face to face (where possible). Give us a call on 0131 553 6553 to find out more.
Children and Young People Health Rights Services
We can help in the following ways…..