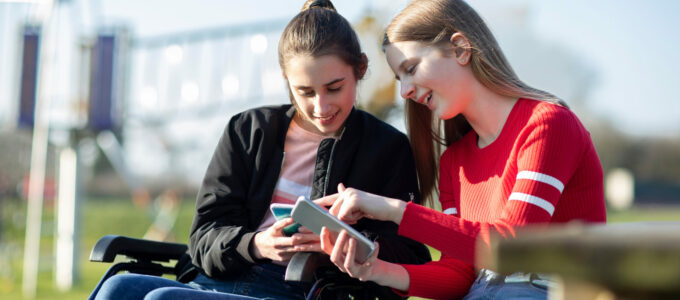 On the 1st of July 2022, Children's Health Scotland was one of 125 representatives from across Scotland's third-sector that united in their condemnation of the UK Government's Rights Removal Bill.
Led by Together, an alliance of Scottish children's charities that works to improve the awareness, understanding and implementation of the United Nations Convention on the Rights of the Child (UNCRC), we joined organisations asking the UK Government to reconsider this Bill and  consider what can be done to better protect human rights for all in Scotland, and across the UK.
We endorsed a statement coordinated by Together and signed by over 100 leading and grassroots women's, children's, refugee and trafficking, housing and homelessness and human rights organisations, that sends a clear message that the Human Rights Act must be protected and that decision-makers must stand together to defend our common values of equality and justice, and to oppose this Rights Removal Bill.
For more information please visit the Together website.