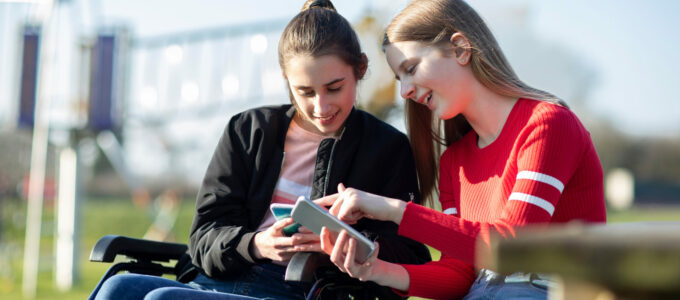 The Scottish Government has published summary statistics for Carer's Allowance Supplement, Carer's Allowance, Disability Living Allowance, Attendance Allowance, and Severe Disablement Allowance at February 2022.
To date, 81,680 Carer's Allowance Supplement payments have been made to carers who were eligible in April 2022. In February, there were 81,059 carers in receipt of Carer's Allowance, 138,218 people in receipt of Disability Living Allowance, 124,081 people in receipt of Attendance Allowance, and 1,290 people in receipt of Severe Disablement Allowance.
CLICK HERE for further information.