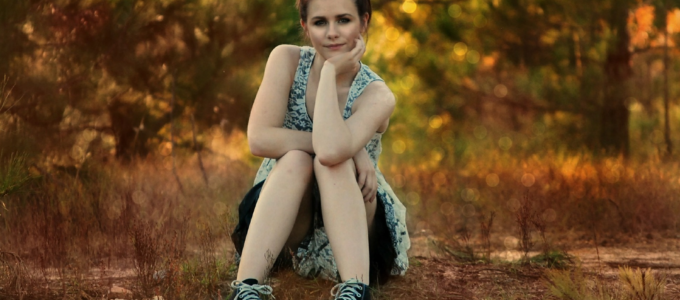 Children's Health Scotland supports Care Experienced Week 2019 – a week that runs from 18 to 25 October 2019 and celebrates children and young people who are currently experiencing or have left formal care.
Commenting on Care Experienced Week 2019, Anne Wilson, Development Officer at Children's Health Scotland said: "To help carers gain a deeper understanding of the healthcare needs and rights of children and young people who are in or leaving care, Children's Health Scotland developed training that has helped to change futures. The main focus of this training is how children and young people's healthcare needs can best be supported and to enable access to appropriate healthcare services.
"During Care Experienced Week it is also worth remembering that there are often additional complex healthcare issues for children in kinship care. For example, these issues can be around birth parents' mental health, fear of inherited conditions, challenges relating to consent and confidentiality and tensions relating to a child coming into care in the first place. To help address these issues we also run a Kinship Carer programme that ultimately focuses on supporting carers to manage the children's healthcare."
If you would like more information on the services we deliver for looked after children and young people CLICK HERE.
For more information on Care Experience Week 2019 CLICK HERE.
#CareExperiencedWeek
#LoveRally
#childrenshealthscotland