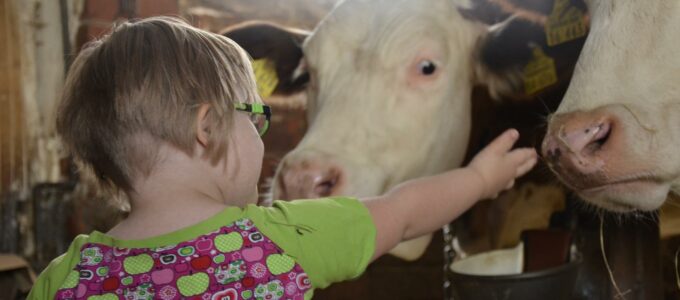 A BBC Scotland news report by Georgina Hayes and Ian Hamilton highlights that families of young people with complex disabilities have called for equal treatment amid complaints that councils across Scotland have cut summer activities for their children.
Only three out of 32 councils have said the number of opportunities offered for complex needs was the same as for mainstream. Parents are insisting that the summer groups are vital for their children's mental health and development but that many have been cut in favour of open-to-all activities.
BBC Scotland has contacted all of Scotland's local authorities, and only three could confirm they offered an equal number of activities.
To read the full story on BBC News CLICK HERE