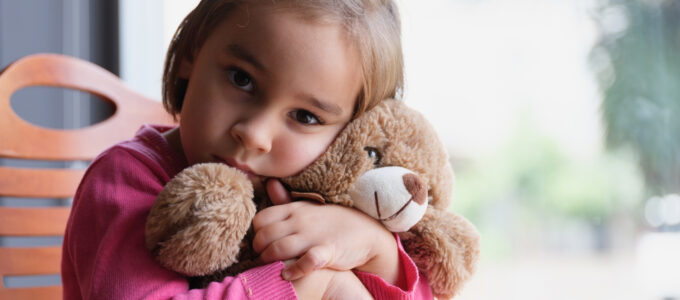 Public Health Scotland has published a report containing data on children's development in Scotland, based on information gathered by health visitors at routine health reviews of pre-school children aged around 1 year, 2.5 years and 4 years old. The report includes data on the percentage of children where there is a concern that at least one areas of their development, such as speech, walking, or social skills, may not be developing as expected.
Data for 2021/22 show that there was an increase in the percentage of children where there was a concern about their development in the three age groups studied. At 2.5 years, 18% of children had a developmental concern, compared with 15% in 2020/21. The increase in concerns was more notable in some areas of development, including emotional and behavioural development, problem solving, personal and social development, and speech, language and communication.
There also continue to be marked inequalities between groups of children, with children living in the most deprived areas more than twice as likely to have a developmental concern at 2.5 years than those in the least deprived areas.
Lynda Fenton, Consultant in Public Health Medicine, Public Health Scotland said:
"We know that children's development is influenced by their relationships, experiences, and surroundings. This includes how people caring for children respond to their needs, their opportunities for play, and the range of speech they hear. The group of children in this report is likely to have their early childhood experiences significantly influenced by the COVID-19 pandemic period. Those who were reviewed at 2.5 years in this report were aged 3 to 14 months in March 2020, at the start of the first lockdown.
"There is evidence that the pandemic period negatively affected the mental wellbeing of parents, access to play and activities, and led to periods of closure of early learning and childcare settings. These impacts were not experienced equally, with those in low-income households more likely to be affected. The findings in this report reinforce how sensitive children's development is to their circumstances, and how important it is that we provide all children an environment and opportunities that nurture their progress."
The report can be viewed here.