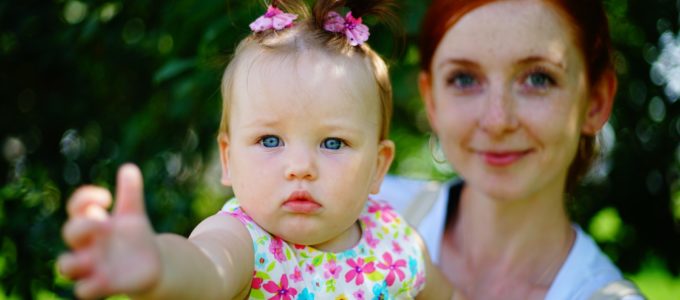 ---
This workshop, delivered by the Care Inspectorate, will focus on their involvement in developing Scotland's Barnahus (Bairns' Hoose) Standards and keeping The Promise whilst exploring what collaboration means.
It is the Care Inspectorate's job to make sure that every child and young person experiencing care in Scotland gets the best quality of care that meets their needs and choices and protects their rights. Of course, they cannot achieve that in isolation and the foundations that make a high-quality care experience possible for everyone must involve, well, everyone.
During this workshop Henry Mathias, Care Inspectorate head of professional standards and practice, will discuss collaboration in practice, focusing particularly on the Care Inspectorate's involvement in developing Scotland's Barnahus (Bairns' Hoose) Standards and keeping The Promise.
Bairns' Hoose, based on an Icelandic model 'Barnahus', will bring together services in a 'four rooms' approach with child protection, health, justice and recovery services all made available in one setting. Bairns' Hoose aims to ensure that every child victim or witness has consistent and holistic support, access to specialist services and receives ongoing therapeutic care from services coordinated under one roof. All children in Scotland who have been victims or witnesses to abuse or violence, as well as children under the age of criminal responsibility whose behaviour has caused significant harm or abuse, will have access to trauma informed recovery, support and justice.
The Promise Scotland is responsible for driving the work of change demanded by the findings of the Independent Care Review. It works with all kinds of organisations to support shifts in policy, practice and culture so Scotland can #KeepThePromise it made to care experienced infants, children, young people, adults and their families – that every child grows up loved, safe and respected, able to realise their full potential. For the Care Inspectorate, The Promise is also about providing more intensive, preventative support to families so they can stay together where it is safe to do so.
The workshop will be engaging and participants will be invited to explore and share with others what collaboration means for them and how bringing groups and voices together builds the strongest foundations.
ABOUT THE CARE INSPECTORATE
The Care Inspectorate is a scrutiny body which supports improvement. That means they look at the quality of care in Scotland to ensure it meets high standards. Where they find that improvement is needed, they support services to make positive changes.  Their vision is that everyone experiences safe, high-quality care that meets their needs, rights and choices. For more visit https://www.careinspectorate.com/