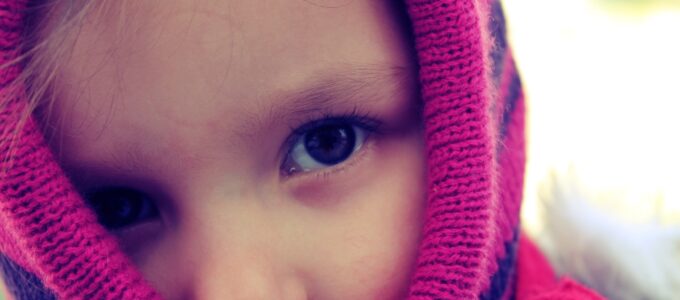 Workshop facilitated by: DR SUZANNE ZEEDYK
---
This workshop focuses on listening as a radical act in a culture that focuses on children's behaviour.
Although 'listening' sounds easy and obvious, it can't be. Otherwise, we'd be better at it, as a society and as a system. So why IS it so tricky for us? Why do we need conferences to remind us of its importance?
Those are the questions Dr. Suzanne Zeedyk will explore in her workshop.  She will illuminate just how much British culture focuses on children's behaviour, rather than their feelings.  She will ask how we fell into this cultural habit and how we get out of it.  The problem is that a culture that prioritises behaviour aims to meet adults' needs, not children's.  If that's true, then the theme of this conference turns out to be a more radical act than we may have realised.
Suzanne believes that seeing 'listening' as inherently counter-cultural, even in modern Britain, is a great first step to getting better at it.
ABOUT DR SUZANNE ZEEDYK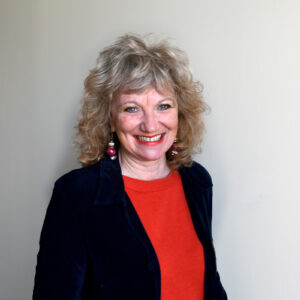 Dr. Suzanne Zeedyk is a research scientist fascinated by babies' innate capacity to communicate.  Since 1993, she has been based at the University of Dundee, Scotland, within the School of Psychology, where she now holds an honorary post.  In 2011, she stepped away from full time academic work in order to set up her own independent training enterprise to disseminate what she calls the Science of Connection.  Humans beings are born connected, and as a species we have a physiological need for emotional connection in order to lead happy, healthy lives.  Suzanne thought the public deserved to understand the science that gives depth to these insights.  In 2014, she expanded her reach by founding the organisation connected baby, which enabled her team to create events and resources that support her message.
We estimate that, in the past 10 years, well over 100,000 people have heard her speak live, and many more have watched videos or read her books and blogs.  Suzanne brings to her work her awareness of the latest discoveries on infant communicative capacities and brain development, as well as her own research expertise on parent-infant relationships and the socio-political contexts within which scientific information emerges.
Suzanne now works closely with organisations throughout the world, holding on to the same goal with which she set out:  We need to increase awareness of the decisions we take about caring for children, because they are integrally connected to our vision for the kind of society we wish to build.
Website: www.suzannezeedyk.com
Website:  www.connectedbaby.net
Twitter: @suzannezeedyk
Facebook: @drsuzannezeedyk