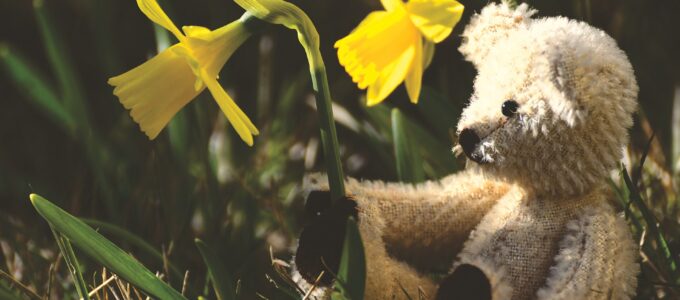 The Herald is reporting that Healthcare Improvement Scotland (HIS) has appointed retired consultant neonatologist Dr Helen Mactier to chair the expert group which will investigate the possible causes behind two unexplained spikes in neonatal mortality just six months apart, in September 2021 and March 2022, when a total of 39 infants died.
Dr Helen Mactier, who recently retired after 20 years as a consultant neonatologist at the Princess Royal Maternity hospital in Glasgow, was the president of the British Association of Perinatal Medicine (BAPM) from 2019 to 2022. She also served as a panel member on the independent investigation into East Kent Maternity Services, where repeated failings in care were blamed for dozens of deaths and injuries among mothers and babies.
A spokesman for HIS said: "At the request of Scottish Government, Healthcare Improvement Scotland is undertaking a review in relation to the significant increase in neonatal mortality across Scotland in the year 2021/22.