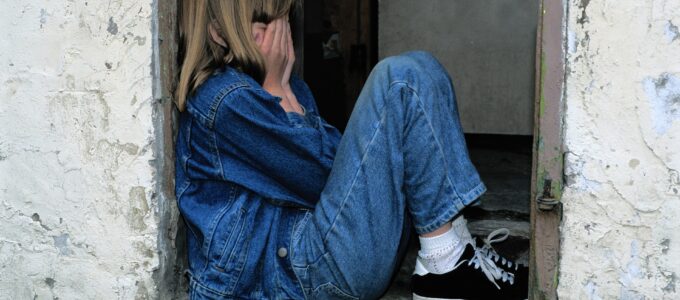 The Fraser of Allander Institute has published an article detailing research on Adverse Childhood Experiences (ACEs) and development.
It notes ACEs are stressful events experienced in childhood, including childhood maltreatment and abuse and harmful home environments, that influence a multitude of present and future outcomes.
The 10 standard ACE measures are psychological, physical or sexual abuse, emotional or physical neglect, parental separation, domestic violence and living with household members who were substance abusers, mentally ill or suicidal, or ever imprisoned.
ACEs are highly prevalent in the UK. In a 2014 UK study, 47% of people reported at least one ACE and 9% of the population had 4+ ACEs. However, ACEs are more prevalent among children from deprived and lower socioeconomic backgrounds and those whose parents experienced ACEs. ACEs can have long run negative effects on health, wellbeing, and development.
The research highlights that an early and prolonged exposure to heightened stress can result in adverse responses to future stressors, impairing social and cognitive development and compromised immune systems. The most fatal outcome of ACEs is the increased response to adverse adult health outcomes and ultimately early death.
CLICK HERE to read the article and find out more about the research by The Fraser of Allander Institute.