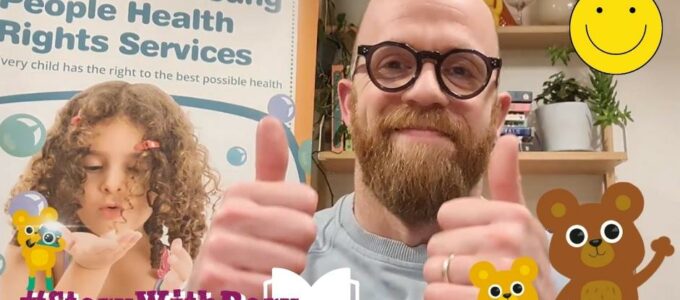 For 2023's International Day of Happiness on 20th March, we were once again joined by our ambassador and good friend, Rory Crawford, for another Story with Rory. #StoryWithRory
This time, Rory read 'Where Happiness Begins" by Eva Eland and published by Anderson Press. This lovely story is all about happiness and can be enjoyed by children (and adults!) for how simply and confidently it explores happiness.
We hope you enjoyed the newest #StoryWithRory! Through everything that happens, "happiness begins with you".
Please let us know if there are any other children's books which you would like Rory to read for a future #StoryWithRory.