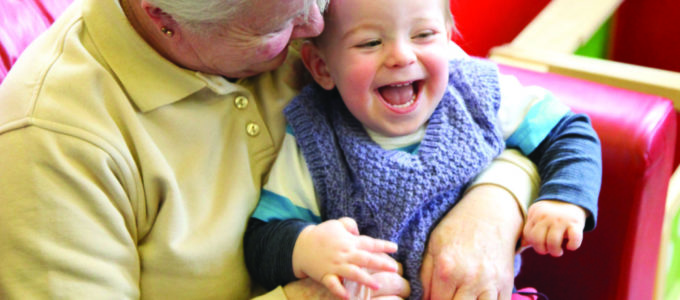 Children's Health Scotland provides training directly to Kinship Carers which we can deliver FREE OF CHARGE thanks to our funding from the Scottish Government and other trusts and foundations.
During COVID-19 we are still open for business and can offer a suite of options to support Kinships Carers which includes:
1:1 Phone and Email Support
We offer support on any health-related matter. Sometimes a listening ear helps. Please contact us using the details below.
Question and Answer Sessions
In these times of uncertainty and questions flying around, we would like to provide what reassurance we can. We are available to answer any health-related question such as
Is it safe for my child to go to school when I am shielding?
Please send in your questions to the email below and watch our website for details of forth-coming Q&A sessions.
Online Sessions
We can offer short bitesize sessions on some workshop topics such as: mental health and emotional wellbeing, ways to cope with stress and anxiety, loss and change. These will be advertised on our website.
Please remember we are here to make sure children and young people get the best quality healthcare. We are the only charity in Scotland dedicated to informing, promoting and campaigning on the healthcare needs and rights of all children and young people.
CLICK HERE to download a leaflet on the services we can offer during COVID-19.
For more information and to arrange your training sessions, please contact:
Anne Wilson, Development Officer
Children's Health Scotland
Tel: 0131 553 6553 | Mob: 07792 388397
Email: anne.wilson@childrenshealthscotland.org