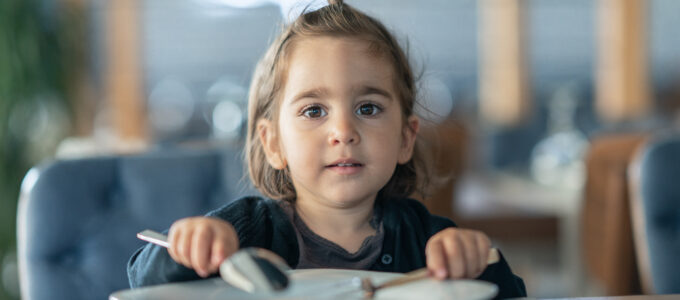 Today (10 December 2021) is the 73rd Human Rights Day and inequalities is the theme for this year. Inequalities have fuelled the pandemic and continue to do so.
In turn, the pandemic has fed a frightening rise in inequalities, leading to disproportionate transmission and death rates in the most marginalized communities, as well as contributing to soaring poverty levels, increased hunger, and plummeting living standards.
Michelle Bachelet, UN High Commissioner for Human rights said: "Women, low-income and informal workers, younger and older people, and those with disabilities, as well as members of ethnic, racial and religious minorities and indigenous peoples are among those hit hardest, creating even greater age, gender and racial inequalities. Humanity is reeling from the setbacks sparked by COVID-19 and struggling to make the radical changes necessary to prevent further environmental disaster. We must bring human rights back to the forefront if we want to maintain progress – not just for those who suffer from the gross inequalities that blight our planet, but for the sake of all of us."
Commenting on Human Rights Day, Helen Forrest, Chief Executive for Children's Health Scotland, said: " We have always been a rights-based children's charity with our work focused on the health and wellbeing of children and young people. The UN's belief that every human should be equal is a belief which we share and which we would encourage others to adopt. By working together, we can start to address the inequalities in our communities and build a better future for us all."
On this Human Rights Day, the UN Human Rights Office of the High Commissioner is inviting everyone to join efforts to enhance equality for everyone everywhere, so that we can recover better, fairer and greener from the COVID-19 crisis, and rebuild societies that are more resilient and sustainable.
The UN's goal is to reduce inequalities, advance human rights and ultimately create a world where all humans are equal. Human rights resources can be found on the United Nations' website, including the illustrated Universal Declaration of Human Rights, which is suitable for children and young people.
At Children's Health Scotland, we believe every child has the right to the best possible health. You can find more information about the rights of children and young people with health conditions here and throughout our website.
#myhealthmyrights