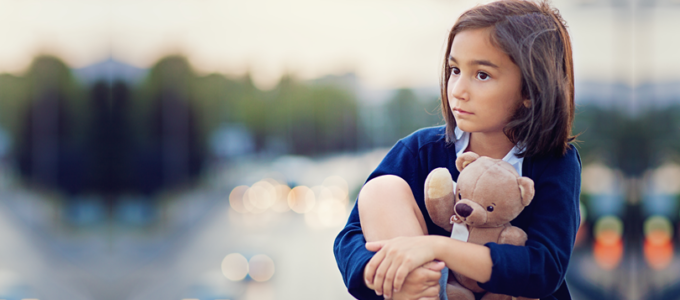 Barnardo's has reported that just 40 of the 400 children referred to its fostering service in Glasgow and Edinburgh have been placed with families in the last year. In 2020-21 the number on the waiting list for foster care was 461, but in 2021-22 this rose to 691. The number of foster carers registered with Barnardo's has fallen by around 12 per cent over the last decade.
Covid-19 played a large role in the number of youngsters in need of help, with children and families not having access to support during lockdown and not being observed in schools, at home or in the community. The cost-of-living crisis has also put additional pressure on families who were already struggling, the charity said.
Barnardo's has now issued an urgent call for people to sign up to become foster carers as the charity marks its Fostering Focus Fortnight from January 9-23.
Foster carers Peter and Elizabeth Smith (pictured), from South Lanarkshire, have looked after almost 30 children over the last 17 years.
"The work of being a foster carer is very challenging, but it's amazing once you start seeing young people's lives getting on a solid foundation and them becoming functioning human beings and having a good life," they said.
"And that's what we would describe fostering as – the opportunity not just to help, but to get involved in somebody's life and to change it for the better."