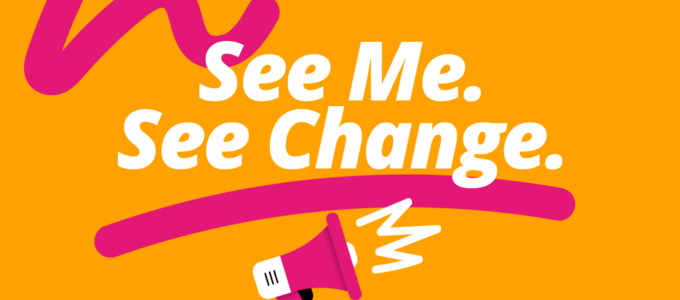 See Me, Scotland's programme to end mental health stigma and discrimination, has launched a new free resource for secondary schools. See Me See Change is a new approach to tackling mental health stigma and discrimination in secondary schools, bringing staff and pupils together to form an action plan designed especially for their school.
Research from See Me has shown that, while awareness of mental health is improving, young people are still facing stigma and discrimination. More than two-thirds (69 per cent) of young people would worry about being judged or dismissed if they told someone they were struggling with their mental health. The programme, designed in collaboration with schools and See Me's youth champions, is for staff and senior phased students who are interested in learning more about the impact that stigma and discrimination have on people who struggle with their mental health in schools, and wants to do something to make things better.
See Me director Wendy Halliday said: "Mental health is part of everyone's day to day life and it affects all of us, but there is still stigma attached to it. To tackle this properly, we need young people to understand that it is okay not to be okay and you can talk about it. We want to see a culture shift in Scotland around mental health. This needs to start in schools so children and young people are having open conversations on this from an early age. I would encourage any school to get involved in See Me See Change and make a positive difference for their young people."
Find out more about the programme on the See Me website.