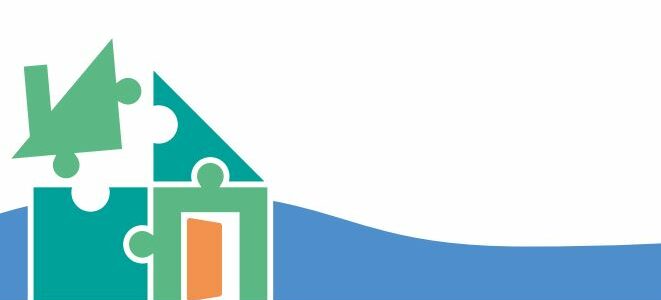 The Evaluation of the Home and Belonging Initiative Report marks the conclusion of the evaluation of the Home and Belonging (H&B) initiative, led by Children in Scotland and Staf (the Scottish Throughcare and Aftercare Forum).
Managed at the outset by the Life Changes Trust, H&B funded 11 projects to explore innovative ways of providing housing support to those with experience of care as they moved into their first home. It aimed to improve experiences of home, connections in the community and transitions from care.
The report identified adults giving up decision making power to young people with care experience, ensuring the voices of young people are driving the change. Relationships and support and availability of high quality, suitable housing was also mentioned. Comments were also made on housing support, proposing that the process should be more trauma-informed and responsive. Amongst the recommendations were to consider how national legislation, policy and guidance can support people to access secure tenancies as they leave care.