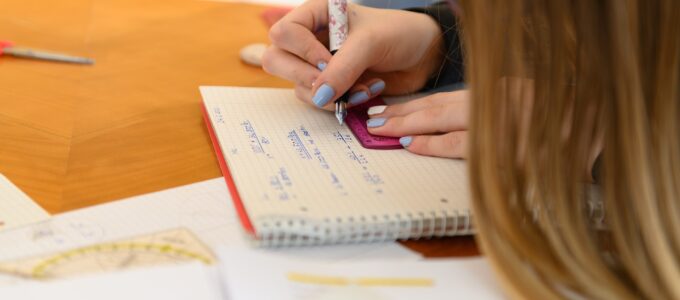 In a report by Lucy Adams, BBC Scotland Social Affairs Correspondent, children missing from school for long periods will now be supported instead of being punished under a new pilot programme in Glasgow. The report states that overall school attendance has dropped across Scotland since the disruption of the Covid pandemic.
Under the new scheme, psychologists and community workers will visit homes to help pupils overcome anxiety, stress and mental health issues.
The project, called REACH,  is being launched across all of Glasgow's schools and is being run jointly by Glasgow City Council and the charity Quarriers. The Scottish government said it was providing local authorities with funding to help with poor wellbeing and mental health.
Glasgow City Council's principal educational psychologist, Barry Syme, said the aim was to intervene early to support young people and help divert them from the adult mental health system and much worse outcomes and more expensive interventions.
The 12-month pilot will initially target children who attend school less than 60% of the time and is expected to work one-on-one with at least 250 pupils from secondary and primary school.
CLICK HERE to read the full BBC report.