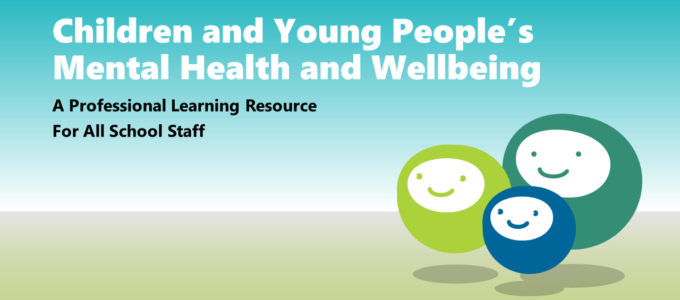 We are very proud to have been part of the team who developed the new online Professional Learning Resource for school staff on behalf of the Scottish Government. This resource reflects the Government's commitment in their 2020 Programme for Government to develop and strengthen mental health resources available to schools.
Children's Health Scotland were one of three partners, along with the Mental Health Foundation Scotland and Digital Bricks, who carried out an extensive consultation phase and developed content for this resource.
Anne Wilson, Head of Development for Children's Health Scotland, says:
"We are very proud of our contribution to this resource and our role leading on the consultation and engagement phase. We carried out a large survey of school staff across Scotland to better understand their needs and conducted a number of focus groups with school staff, parents and carers, and children and young people, to ensure their voices and views were heard. The resource includes opportunities to learn about experiences and advice from schools, practitioners and young people."
Dr Laura Smith, our Head of Children's Health and Wellbeing Services, says:
"The resource takes a whole school approach centred around prevention and early intervention to promote positive mental health and wellbeing for everyone in the school community.  The resource includes topics very close to our heart at Children's Health Scotland – including Understanding the brain, Understanding trauma and adversity, Supporting children and young people with health conditions, and Talking to children and young people about their mental health and wellbeing".
The resource was designed for ALL school staff at all levels in primary, secondary and special school settings. Although it is aimed primarily at school staff, it is open access and can be used by anyone who wants to learn about mental health and wellbeing and how to support children and young people.
You can access the CYPMH resource here.