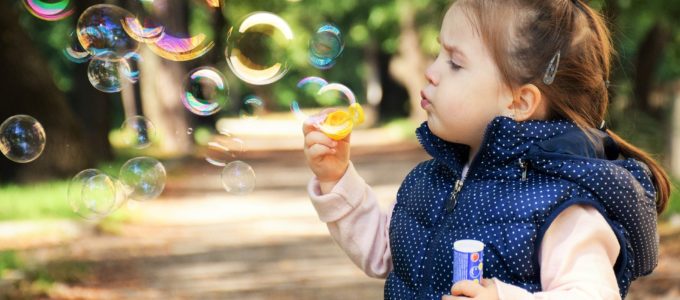 SQA is seeking input into the development of a proposed new Professional Development Award (PDA) in the area of Health-related Play Specialists. To help them establish the need for a PDA they would appreciate if you can complete a short survey.
CLICK HERE to start the survey.
A Health-related Play Specialist will work in a Hospital, Community, Hospices, NHS, Private and Voluntary Sector. The broad purpose of the occupation is to provide therapeutic health-related play activities for sick infants, children and young people, service users, carers and families of all ages, throughout their healthcare journey.
Play is crucial to children's healthy development and happiness. Health-related play can help children physically, mentally and emotionally and play strategies are used to support children and young people in the understanding of their medical conditions and treatments, and to adopt lifestyle changes that are required to manage long-term conditions. One of the best ways for children to stay both physically and mentally healthy is through access to play experiences.
Health-related play helps a child: prepare for treatment; explore and express feelings/fears; develop practical skills; improve creative thinking; and increase their knowledge and understanding. Play is the tool used to gain informed consent from children and young people and to continue this work as the child and young person's condition either improves or deteriorates, their cognition develops, they transition to adult services or to end of life.
Although a Health-related Play specialist is a recognised job role there is no national qualification for Health-related Play Specialists in Scotland. In England most employers expect health play specialists to be registered with https://hpset.org.uk/, and you need a foundation degree in healthcare play specialism, which is a two-year part-time course.
Potential content of the PDA could include
Children and Young People Policy and Practice
Play and Recreation
Child Development
Reflective Skills and Practice Assessment
Children and Young People
Leadership and Management
Health in Children and Young People
The Child, Family and Society Enhancing Resilience in Children and Young People
Investigating Resources
Reflective Skills and Practice Assessment
Learning through play
If you would like to take part in the survey CLICK HERE.