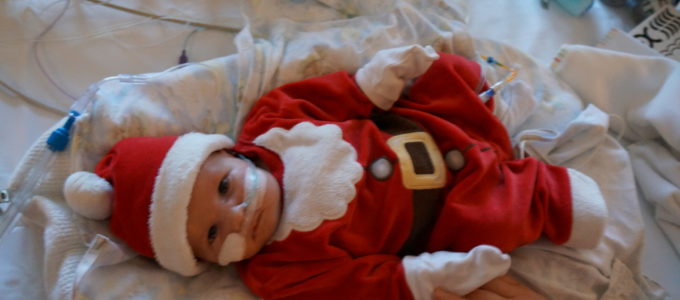 A very festive edition of our latest Children's Health Scotland Magazine is now available to view online.
This edition captures our recent Scottish Parliamentary Reception, sponsored by Alex Cole-Hamilton MSP, at which we launched the new Children in Hospital Survey 2018/19.  This survey has made a series of key recommendations for improving hospital treatment for children and young people that include improvements to facilities for young people, access to education, and information for children and families. In relation to the survey, a fabulous three-page feature outlines some of the hospital experiences that mum Laura McCartney has shared with her son Tom, who has complex medical needs.  On reflection, these experiences echo a lot of the themes and comments contained within the new survey.
The Winter 2019 edition also contains features on:
The launch of our new three-year strategy that firmly focuses on the healthcare needs and rights of all children and young people in Scotland
So, what is Unsafe Sleep? Written by the Scottish Death Trust
News on the recent EACH Co-ordinating Committee meeting to Scotland
Two features on health-related play: Mummy, Mummy, today we were doctors!; and These are a few of my favourite things.
We hope you enjoy reading our latest news and should you wish to share any stories please email marketing@childrenshealthscotland.org.
Best wishes for the festive season.
All at Children's Health Scotland