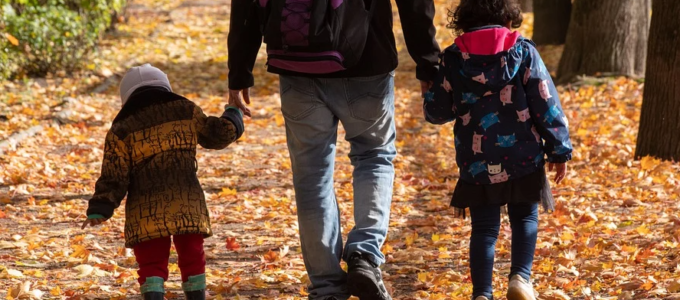 A Routemap and National Principles for delivering Holistic Whole Family Support have been published by the Scottish Government.
The Routemap is designed to support delivery of the Vision and Principles of Holistic Whole Family Support to promote consistent standards of practice across Scotland to help deliver improved outcomes for children, young people and families.
The Covid-19 Children and Families Collective Leadership Group's blueprint for change in relation to holistic family support has also been published.
CLICK HERE to find out more.