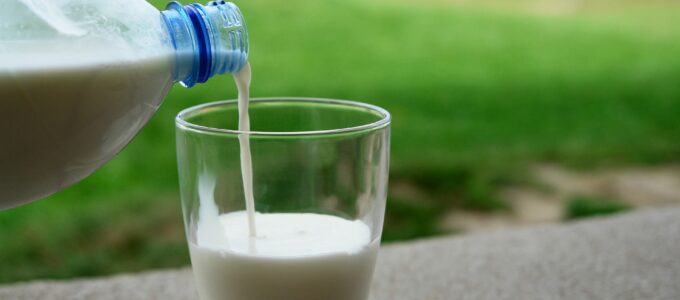 Children and young people will continue to be able to access subsidised milk in schools in Scotland, despite a funding gap caused by Brexit.
Leaving the EU means local authorities in Scotland can no longer receive funding under the EU school milk scheme to subsidise their own local schemes for pupils. Scottish Ministers have pressed the UK Government to make up the shortfall, but to date no such commitment has been made. To provide certainty to parents, schools and local authorities, the Scottish Government has agreed to commit funding of £722,000 this school year so the scheme can continue, should the UK Government refuse to fill the gap.
Deputy First Minister John Swinney said:
Offering milk in schools provides an excellent source of nutrients for young people and helps to set up healthy eating habits. The withdrawal of the EU scheme threatens the ability of local authorities to provide subsidised milk in schools, running the risk that children and young people will miss out. It is another example of the detrimental financial impact of leaving the EU. We will continue to press the UK Government to make up the shortfall, but parents and local authorities can be assured we will not allow the school milk scheme to be lost.
Commenting on the announcement Helen Forrest, Chief Executive at Children's Health Scotland said:
Milk is the original fast food – a quick and nutritious snack that provides a large amount of essential nutrients vital for the growth of children. So, Children's Health Scotland is delighted that the Scottish Government will continue to provide financial support for the supply of fresh milk in schools.  Together with the recent announcement of free school meals, it is another important step in supporting the health and wellbeing of children Scotland.