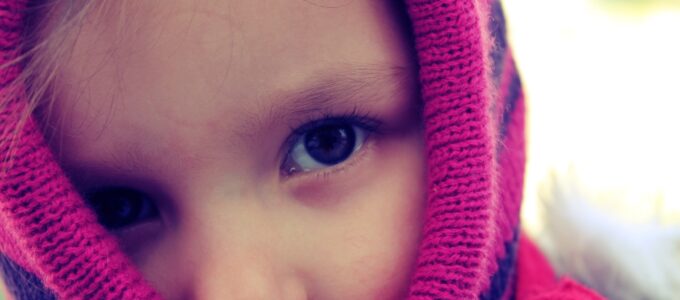 New review shows Scots in poorest fifth of areas are being left behind, with infants and young to middle aged men most at risk. The Health Foundation has published an independent review of health inequalities in Scotland. The findings show that across a range of measures there is a wide gap between the health of people living in the most and least deprived areas, with people living in the most deprived areas increasingly left behind.
Key findings show:
Infant mortality is rising for the most deprived but is static or falling among the rest of society. In the last decade, inequalities have also widened for infant immunisation uptake, low birth weight and childhood obesity.
Avoidable mortality rates among females living in the most deprived fifth of areas have increased by 8 per cent since 2010 despite reducing for the rest.
Young to middle aged men are the most likely to suffer from deaths related to drugs, alcohol or suicide, with the exponential rise in drug deaths concentrated among men in their mid-30s to early-60s.
Chair of the Health Foundation's Expert Advisory Group Chris Creegan said:
This review is the most comprehensive study of health inequalities in Scotland since devolution, and while the findings are complex, what they clearly illustrate is that inequality in health is stubbornly high in Scotland. The public is receptive to longer term preventative interventions aimed at tackling the fundamental causes of health inequalities, rather than short term measures. They will support a bold, collective response. Weneed actors across economic, financial, social and health systems in Scotland to take note of these findings and use them to build on the strong policy intent we already have to reverse these trends and improve health outcomes for the future. But there is no need for a new strategy; over the last decade, several policy plans and strategies have focused on tackling health inequalities, most recently, 2018's Public Health Priorities for Scotland. We have the policies, we now need action.