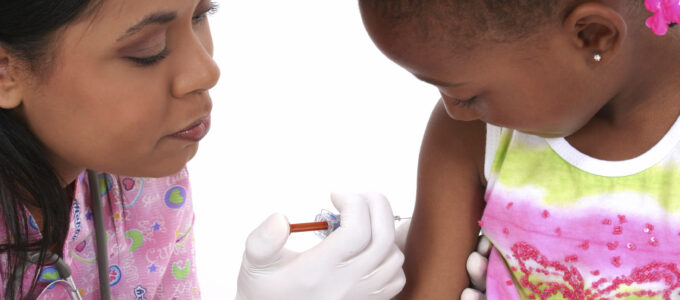 The Scottish Government has announced that letters for those eligible for the COVID-19 booster are being sent out week beginning 15 August. People aged 65 and over as well as frontline health and social care staff will be first in line for a winter booster to protect the most vulnerable. Appointments are being made early to try and allow the NHS to get ahead of any potential infection surge.
From 22 August the online portal will be available for health and social care workers to book their appointments. Appointments for all other priority groups, such as clinically vulnerable adults aged 16-64, children over the age of five years old who share a house with someone with a weakened immune system as well as whose health puts them at greater risk, including pregnant women, will be made available as the programme progresses.
The following groups will be offered an additional COVID-19 booster:
residents in a care home for older adults and staff working in care homes for older adults
frontline health and social care workers
all adults aged 50 years and over
those aged 5 to 49 years in a clinical risk group, including those who are pregnant
those aged 5 to 49 years who are household contacts of people with immunosuppression
carers aged 16-49 years
Those eligible should wait until they are contacted or called forward. Where possible, the winter COVID-19 booster will be given at the same time as the flu vaccine to those who are eligible. The evidence shows that administration of both vaccines together is a safe and efficient way to deliver maximum protection over the winter months.
For more information CLICK HERE.