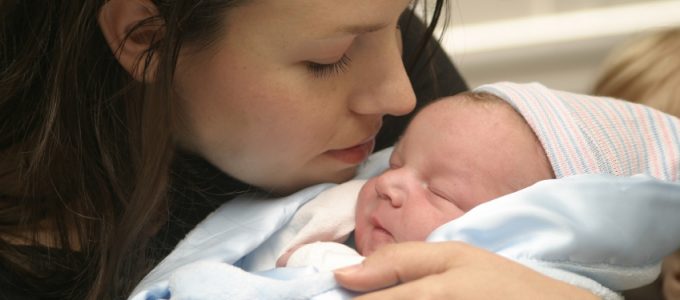 The Tayside Area Officer, Michelle Wilson, makes links with staff in the voluntary sector, local authority and also within the NHS to share information about the work of the organisation, as well as her specific role.
She has involvement with groups and committees at both a local and national level to ensure that the health rights of children and young people are being considered. These include the Scottish Patient Safety Programme, the Children and Young People Improvement Collaborative, NHS Tayside Complex Needs Network, Transformation of Health Visiting and School Nursing Board, Dundee Voluntary Action, Angus Voluntary Action, and Perth & Kinross Association of Voluntary Service. Health rights information and workshops are also delivered to groups of parents and children and young people themselves.
Michelle delivers talks to groups and professionals on the needs of sick children and their families. Information about our work is shared with Education Staff, Health Visiting Teams in Tayside and a wide range of information leaflets are provided for Ninewells Hospital and Perth Royal Infirmary. She is also involved in reviewing NHS Tayside patient information leaflets and Health Improvement Project work.
Michelle attends library Baby Bookbug Sessions to share information with parents and carers about the work of the organisation and to ensure new parents are aware of how to access appropriate health support for their babies and themselves. Information leaflets and children's health rights posters are provided for libraries.
Michelle works with local nurseries, playgroups and family groups to deliver Hospital Play Box Workshops, where children have the opportunity to learn about visiting the doctor or hospital, through play opportunities using a wide range of age appropriate play resources. The children are encouraged to explore the resources and dress up as doctors, nurses and surgeons. A range of healthcare books is used to engage the children in discussion.
Additional support is offered to parents and early years staff, to help develop knowledge and confidence amongst children in order to reduce any anxiety around medical appointments. This is particularly important as statistics indicate 50% of children have some sort of hospital experience by the time they are aged 7.
Feedback Comments
Comments from children, staff and parents about the workshops are very positive. One nursery commented:
'The thing children enjoyed best was the ability for the children to explore the resources for themselves through active learning. Both staff and children loved the session, it was well delivered and age appropriate.'
Individual support and advice is provided to families in respect of a wide range of health issues and queries. One example of this was when our Area Officer was able to liaise with a national children's hospital on behalf of a parent prior to a young person being admitted. The parent subsequently said:
'Everything was put in place for us before we arrived at the hospital and the experience was so different from the previous one.'
For further information contact Michelle Wilson