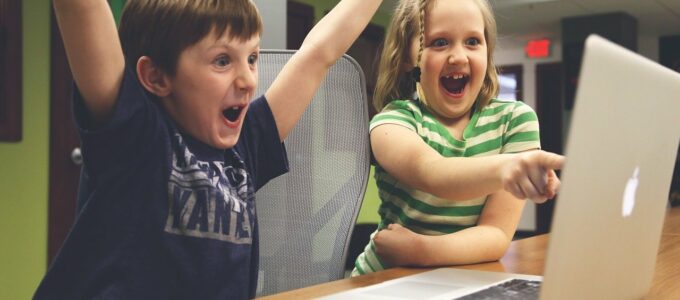 The SMS:HUB is a monthly online group session for children and young people who have taken part in one of our Self-Management Skills (SMS) Programmes.
The sessions aim to reinforce skills and coping strategies learnt in the SMS Programmes, as well as providing essential peer support and opportunities to build and maintain friendships.  Twelve programmes run each year and each month the Children's Health and Wellbeing Team work hard to pull together exciting sessions.
Partnerships
Delivering our SMS:HUB provides a valuable opportunity for  Children's Health Scotland to partner with other third-sector organisations to deliver sessions and workshops, allowing participants to gain valuable knowledge and access to other support services that might be helpful to them. If you are interesting in partnering with us please contact our CYP Health and Wellbeing Team on 07483 973 320 or email sms@childrenshealthscotland.org.