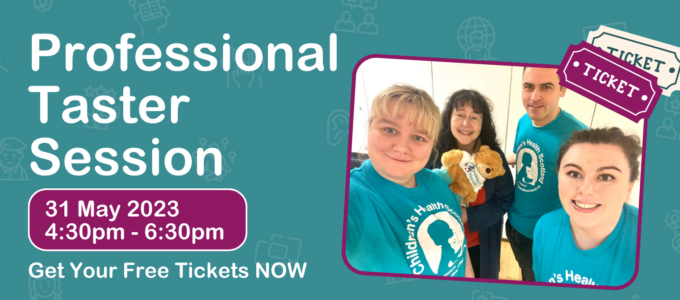 Children's Health Scotland is hosting an online taster session for professionals throughout Scotland who wish to refer to our award-winning Self-Management Skills (SMS) Programmes. Tickets are available on EventBrite.
SMS Programmes are run for children and young people (aged 9 – 17) across Scotland living with health conditions. This interactive session will aim to give professionals a deeper and more valuable insight into the SMS Programmes delivered by the Children and Young People Health and Wellbeing Service.
The SMS Programmes are a free service which aims to support children and young people living with health conditions to improve their confidence, self-esteem, social inclusion, learn about their health rights, make friends, and have fun!
If you are a professional involved with the health and wellbeing of children and young people and wish to refer a child or young person living with a health condition to an SMS Programme, then this session if for you!