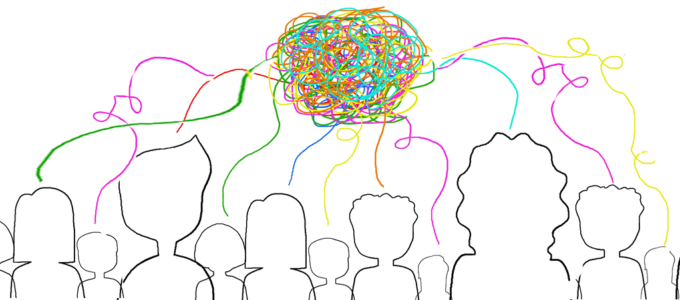 Children's Health Scotland is keen to hear from people working in all roles within primary and secondary schools, including support staff, teaching and management, regarding the design and development of a Professional Learning Resource in Mental Health and Wellbeing.
Children's Health Scotland in partnership with the Mental Health Foundation Scotland and Digital Bricks have been commissioned by the Scottish Government to develop an online, open-access Professional Learning Resource in Mental Health & Wellbeing for use by all school staff in Scotland.
The resource will take a whole school approach to Mental Health & Wellbeing and will aim to support staff to promote positive Mental Health & Wellbeing in children and young people, their colleagues and themselves.
Commenting on the resource Anne Wilson, Head of Development at Children's Health Scotland said: "As part of this development, we are keen to hear from people working in all roles within all schools so that we can design a resource that really meets the needs of all staff and can be utilised in a way that works for everyone. We would really value input so that the resource is fit for purpose, accessible and supports everyone in their roles.
"Unfortunately, the timescale for developing the resource is very tight, but we really hope people will respond."
If interested there are two ways to get involved:
Complete a short five minute survey by 9am on Monday 30 November 2020. https://www.surveymonkey.co.uk/r/HMMLGB2
Let us know by email if you are interested in taking part in an online focus group on: Monday the 30 November 2020 or Wednesday the 2 December (4-5pm – Primary or 5-6pm – Secondary).
If you are only able to do the survey OR the focus group, we are still very keen to hear from you.  If you would like to share your views with us but are not able to complete the survey or take part in the focus group, please do get in touch by email to register your interest.