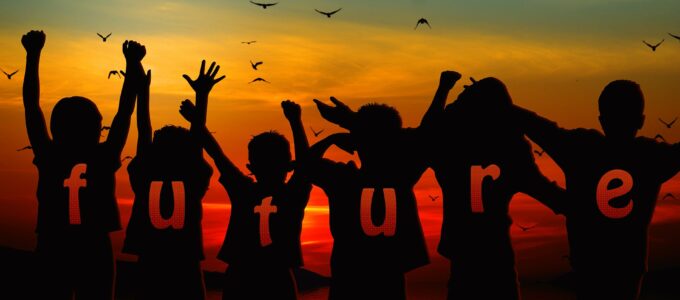 International Youth Day is the annual celebration of the importance of young people across the world, held this year on Friday 12th August 2022. Hosted by the United Nations, more specifically the Department of Economic and Social Affairs, International Youth Day aims to reduce the rifts that can be seen between age generations so that we can all connect and achieve our goals.
This year, the event will be putting particular emphasis on the theme of Intergenerational Solidarity. The International Youth Day 2022 website explains: "To achieve the Sustainable Development Goals (SDGs), the world needs to leverage the full potential of all generations. Solidarity across generations is key for sustainable development. We must collaborate to foster successful and equitable intergenerational relations and partnerships to ensure no one is left behind.
"Ageism is an insidious and often an unaddressed issue in health, human rights and development, and has bearings on both older and younger populations around the world. In addition, ageism regularly intersects with other forms of bias (such as racism and sexism) and impacts people in ways that prevent them to reach their full potential and comprehensively contribute to their community."
If we want to solve the issues in the world today and in the future, then all ages will need to unite and communicate to make the necessary changes and developments. To do this, we must listen to the voices of all children and young people.
Find out more information on the International Youth Day 2022 website.