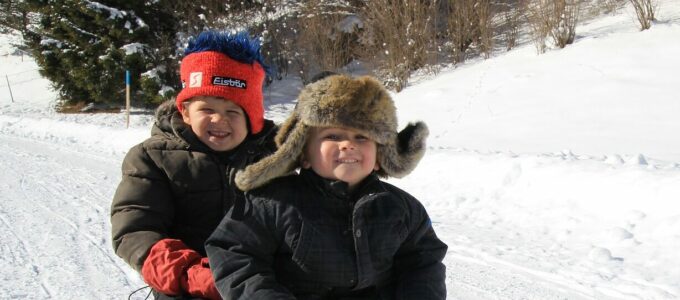 To read the Winter 2021 magazine, CLICK HERE.
Our festive Winter 2021 magazine, which is packed full of great news and features, is now available to download or view online. In this edition we feature our Have a Phenomenal Christmas giving campaign which has been launched with the help of Bear and Snowman. All funds raised will help support the health and wellbeing of children and young people with health conditions. Please help us spread the word and click the following link for further information.
Pages 10 and 11 feature the much-anticipated return of SMS:Face-to-Face. We started to deliver it in November, and it completes during December! It is taking place at Dynamic Earth in Edinburgh and COVID-19 guidance is being followed such as regular cleaning and face masks worn by all staff members, to ensure the safety of everyone in attendance.
Kindness for Kids, is a two page feature on pages 4 and 5 which highlights our wish to spread kindness. Michelle Wilson, our Area Officer for Tayside, recounts her experience of kindness throughout Covid-19 lockdowns and some tips for how to encourage children and young people to include more acts of kindness in their days.
On page 6 in the magazine, we discuss why health matters particularly for children and young people in Foster and Kinship Care. Adverse childhood events experienced in early lives can leave emotional health and wellbeing needs which require specific help. Read more about how our Care Experiences Children and Young People Services offer many activities, workshops and one-to-one support for any carers who need it.
SMS:HUB has just celebrated its first anniversary. On page 12 Beth Davidson, our Children's Health and Wellbeing Coordinator, reflects on adapting the Self-Management Service to the digital world. The SMS:HUB is a great way for children and young people on SMS programmes to reinforce their learning, receive peer support, and build friendships. We hear about the many partnerships that SMS:HUB has allowed us to create, including RelaxKids, The LUNA Project and Hearts and Minds.
Essential policy updates in relation to the health and wellbeing of children and young people are featured on pages 18 and 19. These pages report news on the next steps towards Scottish Human Rights Bill, the new National Guidance for Child Protection in Scotland, and the UK Supreme Court Judgment on UNCRC.
Are you an adrenalin junkie in need to a reason to do some heart pumping activities? Or perhaps you prefer a slower paced way to raise money for children and young people with health conditions? Either way, we've got you covered. From the fast-paced Edinburgh Marathon and Forth Rail Bridge Abseil, to the Kiltwalk, we have fundraising possibilities for everyone who needs a new challenge for 2022 and would like to help fund our work to support children and young people with health conditions at the same time. If you are interested in finding out more about fundraising with Children's Health Scotland, please drop Esther an email at esther.bates@childrenshealthscotland.org.
To read the Winter 2021 magazine, CLICK HERE.