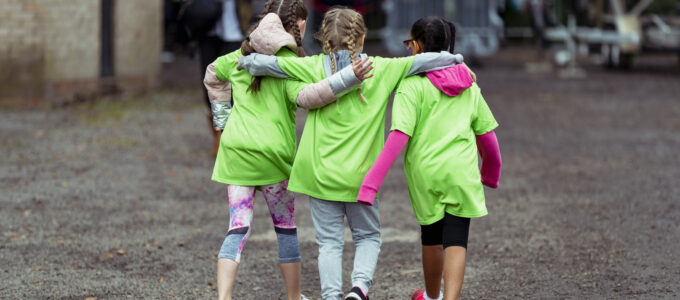 POSITION
Fundraising and Marketing Coordinator
LOCATION
Office based with flexibility to work from home (Office/HQ based in Edinburgh)
SALARY
£22,735
CLOSING DATE
Monday 11 October 2021
INTERVIEW DATE
Provisionally set for w/c 18 October 2021
THE ROLE
The health and wellbeing of children and young people lie at the heart of what we do, especially those with long-term health conditions, and we're dedicated to informing, promoting, and campaigning on their healthcare needs and rights.
Reporting to the Chief Executive, the Fundraising and Marketing Coordinator will be responsible for the fundraising and marketing activities of Children's Health Scotland. This new position within the charity requires dynamic and hands on fundraising and marketing leadership and delivery. The role will be building and diversifying income streams, developing and growing fundraising, as well as marketing and brand awareness. In particular, the post holder has overall responsibility for:
Self-motivated fundraising, achieving ambitious financial targets as outlined in the Fundraising Operational Plan.
Marketing and communications, ensuring we hit our key performance indicators for awareness and supporter engagement.
Planning, budgeting, and developing the fundraising and marketing functions.
Promoting effective collaborative team working and a culture of professionalism, learning and development.
TO APPLY
To apply for this position please download an Application Form and return it together with the Equal Opportunities Monitoring Form to recruitment@childrenshealthscotland.org by 12 noon on the closing date.