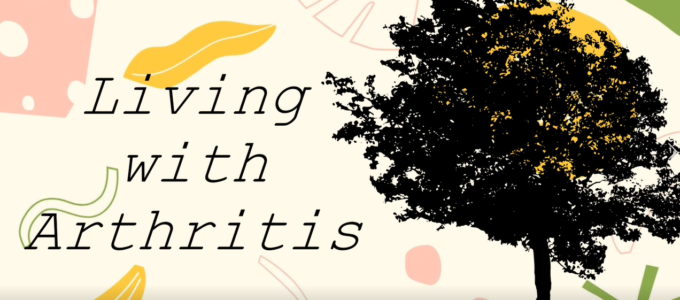 For #BEKIND Saturday of Scottish Children's Health Week 2021, we want to emphasise how everyone can be kind to themselves as well as others.
Children and young people with long-term health conditions can struggle with low self-esteem (how they feel about themselves). In our Self-Management Programmes, we encourage children and young people to 'be kind' to themselves and take part in fun activities to boost their self-confidence and self-esteem such as:
– Making a Digital Story about something that is important to them.
– Thinking about what makes them special or unique.
– Practising positive self-talk and a positive mindset.
– Making a gratitude diary.
Leah made a digital story about her arthritis to express how she feels about herself.
To find out more about our Self-Management Programmes for children and young people with long-term health conditions, see our website: