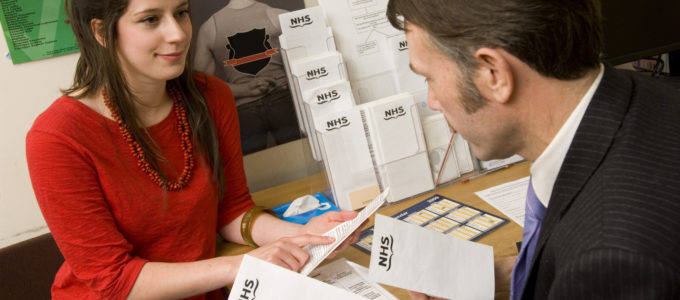 No-one thinks of themselves as 'hard to reach' , its a convenient catch all phrase, and for one reason or another, not all parents, children and young people use health services, experience difficulties when they do, or know their health rights.
This service aims to ensure that we are easier to reach and better placed to know the barriers which prevent some families, children and young people accessing health services or achieving their child health rights.
If this is your experience and want to know more about your child health rights and invite us to attend a group you are involved in, please  contact Linda Alexander 
As part of this work we want to ensure parents, children and young people get information in the format or language needed.  The NHS Health Service provides information in different languages and formats. Speak to NHS or GP staff before the appointment to chat about your requirements.
If you have a question contact NHS inform or call  0800 22 44 88.
We have translated our GP leaflet and developing other  information in different formats . These will be added to our  'How we  help'  families page.