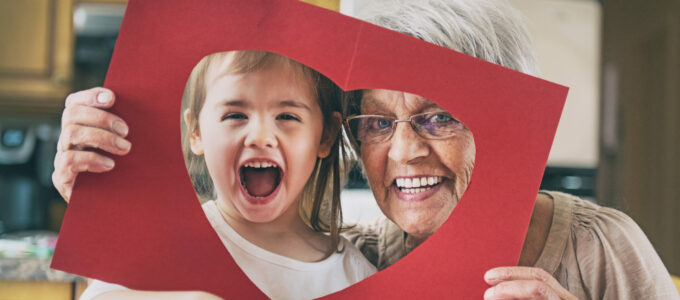 Our Care Experienced Children and Young People Services offer health and wellbeing services that support Foster and Kinship Carers including training workshops, mini taster sessions, and 1:1 support.
We know that the health and wellbeing of many children and young people in Foster Care or Kinship Care may not be as good as that of their peers. Adverse childhood events and trauma experienced in their early lives have left many with emotional health and wellbeing needs which require specific help. We recognise the significant differences between Foster Carers and Kinship Carers in terms of legal orders, financial support and access to training. One of the main differences is that Kinship Carers look after children within their own family and there may be sensitivities in their relationship with the birth family. For these reasons we always provide separate services to Kinship Carers and to Foster Carers.  Click on the links below to find out more about the services we offer.
FIND OUT MORE
You can view and download our Care Experienced Children and Young People Services leaflet HERE.
To find out more or talk to us please contact:
Anne Wilson, Head of CECYPS
Call 07485 462435 or email: anne.wilson@childrenshealthscotland.org
Or
Sarah Nelson, Assistant, CECYPS
Call 07485 462434 or email: sarah.nelson@childrenshealthscotland.org