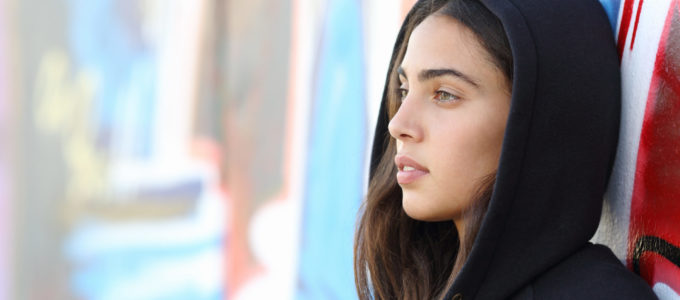 SMS:CONNECT is a brand new and FREE online Self-management Service for children and young people with long-term health conditions.
Two six-week programmes will run across the summer – 6 July – 13 August  2020.  One is for children aged 10-12, and the other for young people aged 13-17. These interactive programmes will be jammed packed with activities to:
Build confidence and self-esteem
Develop communication skills
Cope with health conditions
Meet with others with health conditions
And most importantly – have FUN!
Commenting on the new SMS:CONNECT Service, Dr Laura Smith, Head of Children's Health and Wellbeing Services with Children's Health Scotland said:
"We're so excited to be launching this new service at a time when we know it is wanted and needed. SMS:CONNECT is a self-management service that will enable children and young people to connect with us at home through a safe, online platform. It has been developed with the help of children and young people with long-term health conditions and if there is a need to borrow a device from us to go online  to access this service then we would encourage parents to get in touch with us.  We want to ensure that no-one with a long-term health condition feels excluded from this new and exciting online service.
"Self-management in general means improving the relationship you have with your health and wellbeing and building your confidence and self-esteem. By taking part in SMS:CONNECT we know that our young people will be taking steps towards increasing their own confidence and self-esteem whilst developing life skills that will help them cope better with their health condition in a fun and supportive environment."
Referrals for SMS:CONNECT are being accepted from health professionals, parents/carers or children and young people (although parental consent must be given for younger children). To register an interest in the programme please go online and complete a referral form at https://www.childrenshealthscotland.org/service/smsconnect/ or get in touch with one of our friendly team by emailing sms@childrenshealthscotland.org.