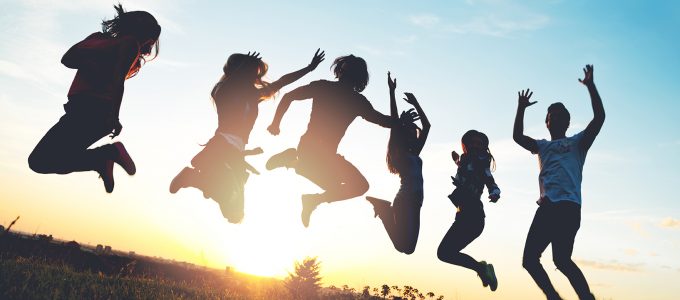 Children's Health Scotland works for the needs of all children and young people and their families at times of illness. We supply information and resources, support and advice to help children, young people and their families get the best possible health care.
We are an independent organisation and that means we are not part of any health board or hospital. We can give information and impartial advice on any aspect of children and young people's healthcare. This will sometimes mean we signpost enquirers to other organisations as sources of help.
What we do
Information, Advice and Support
Activities, Resources and Toolbox
Get Involved
Social Activities
We have fun games, activities, volunteering and pizza nights as part of the Children and Young People Self Management Programme in Lothian. To get a list of upcoming events or take part, please contact us.
Become a UCard Tester
If you are aged 8-25 and have a long term condition, you can volunteer to test out UCards and get great incentives like Love2Shop vouchers, Cinema Tickets and many more.
https://www.mentalhealth.org.uk/projects/ucan
Enquiries
Get in touch if you need further information or to enquire about volunteering opportunities in your area.