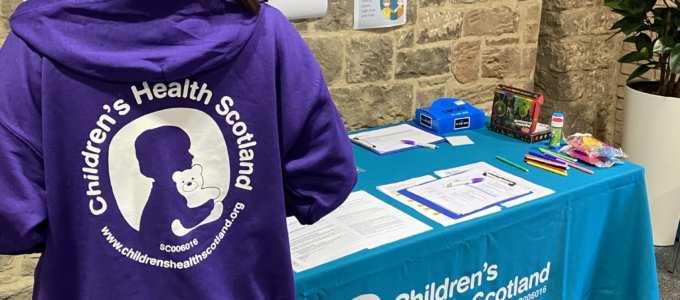 We can provide direct information and support to families on the health and wellbeing of children and young people.
Below is a range of information and support that you may find helpful and here are the ways that you can contact us if you need our help.
Give Beth a call on 0131 553 6553

Email enquiries@childrenshealthscotland.org

CLICK HERE to submit an online enquiry form
Information and Support
Activities, Resources and Toolbox
Get Involved
Social Activities
We have fun games, activities, volunteering and pizza nights as part of the Children and Young People Self Management Programme. To get a list of upcoming events or take part, please contact us.
Enquiries
Get in touch if you need further information or to enquire about volunteering opportunities in your area.